VARSITY - Sanford Erdahl, Head Coach - Middleton High School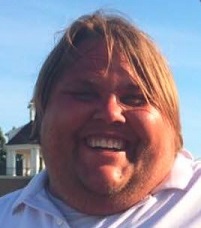 Prior to being named the Head Coach for Middleton High School in August of 2017, Sanford was an Assistant Coach/Defensive Coordinator with the Stoughton High School Boys Lacrosse program, a position that he held from 2011 to 2017. During his time as a coach with Stoughton, he was named the Madison Area Lacrosse Association High School Boy's Assistant Coach of the Year in 2014 and 2015. He was also named the Wisconsin Lacrosse Federation High School Boy's Assistant Coach of the Year in 2013. During his tenure, Stoughton played in the Division 2 State Finals for three straight years (2014-2016).  
Coach Ferd was also the High School Boy's Director for the Wisconsin Lacrosse Federation from 2014 to 2016, where he ran coaching clinics and assisted in the development of new club programs throughout Wisconsin. Ferd was the Head Coach of the Dane County Coyotes Summer 2018 2019/2020 team, who won the Madison Classic tournament. He also led the Fall 2018 Middleton Lacrosse Academy 2019/2020 team.
He was a founder of the Saulty Dogs Lacrosse Team, a summer and fall club team. Ferd was a goalie during his tenure as a Stoughton High School varsity player and has trained goalies for several years, with several of his students receiving college scholarships.
VARSITY - Bryce Packard, Assistant Coach - Middleton High School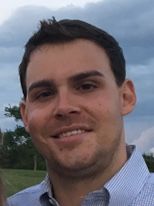 Coach Packard first played lacrosse in 7th grade with the inaugural Middleton Youth Lacrosse Club team. He continued his career as a 4-year Varsity long pole defender at Middleton High School. 
Bryce went on to play college lacrosse at Division Two Indiana Tech. While at I-Tech, he was named All-Conference as a freshman midfield defender and his teams made the national tournament during his junior and senior years.  Upon competing his college career, Bryce was a coach for several youth programs, before working as a Head Coach with the Middleton Youth Lacrosse Club.
Coach Packard was an assistant coach for the 2018 Summer Dane County Coyotes 2019/2020 team, which won the Madison Classic Tournament. He also continued to coach the 2019/2020 level for Middleton Lacrosse Academy in the Fall of 2018.
2022 - Josh Wollin, Head Coach - Stoughton High School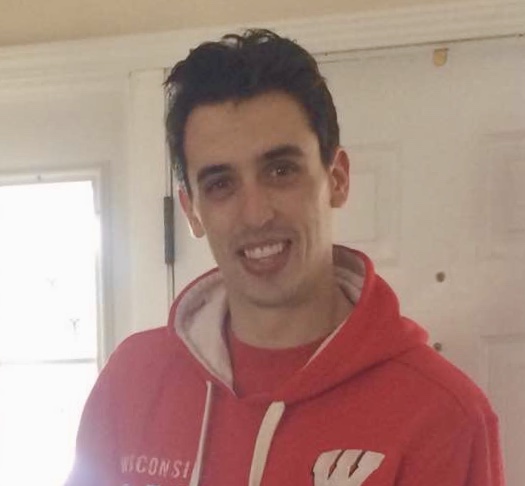 Josh has been the Head Coach for the Stoughton High School Varsity team for the past seven years.  He also played his high school lacrosse at his alma mater, Stoughton.   Coach Wollin also spent two years coaching the Stoughton Youth 14U team and has continued to assist the youth program when possible.
Josh was recognized in the past with the following recognition: WLF Wisconsin Coach of the Year, Badgerland Conference Coach of the Year (2 times).  He also has coached his Stoughton High School team to three Division 2 State Finals appearances.
During the Summer/Fall/Winter over the past five years, Josh has coached with the Dane County Coyotes and the Saulty Dogs programs, ranging from 12U to Varsity High School levels.
Coach Wollin has also participated as a coach in many off-season camps, including the Badger State Camp run by Army Head Coach Joe Alberici.  Josh worked closely with many division one college coaches at those camps, including Ron Caputo from Duke University.
2022 - Sam Evans, Assistant Coach - Neenah High School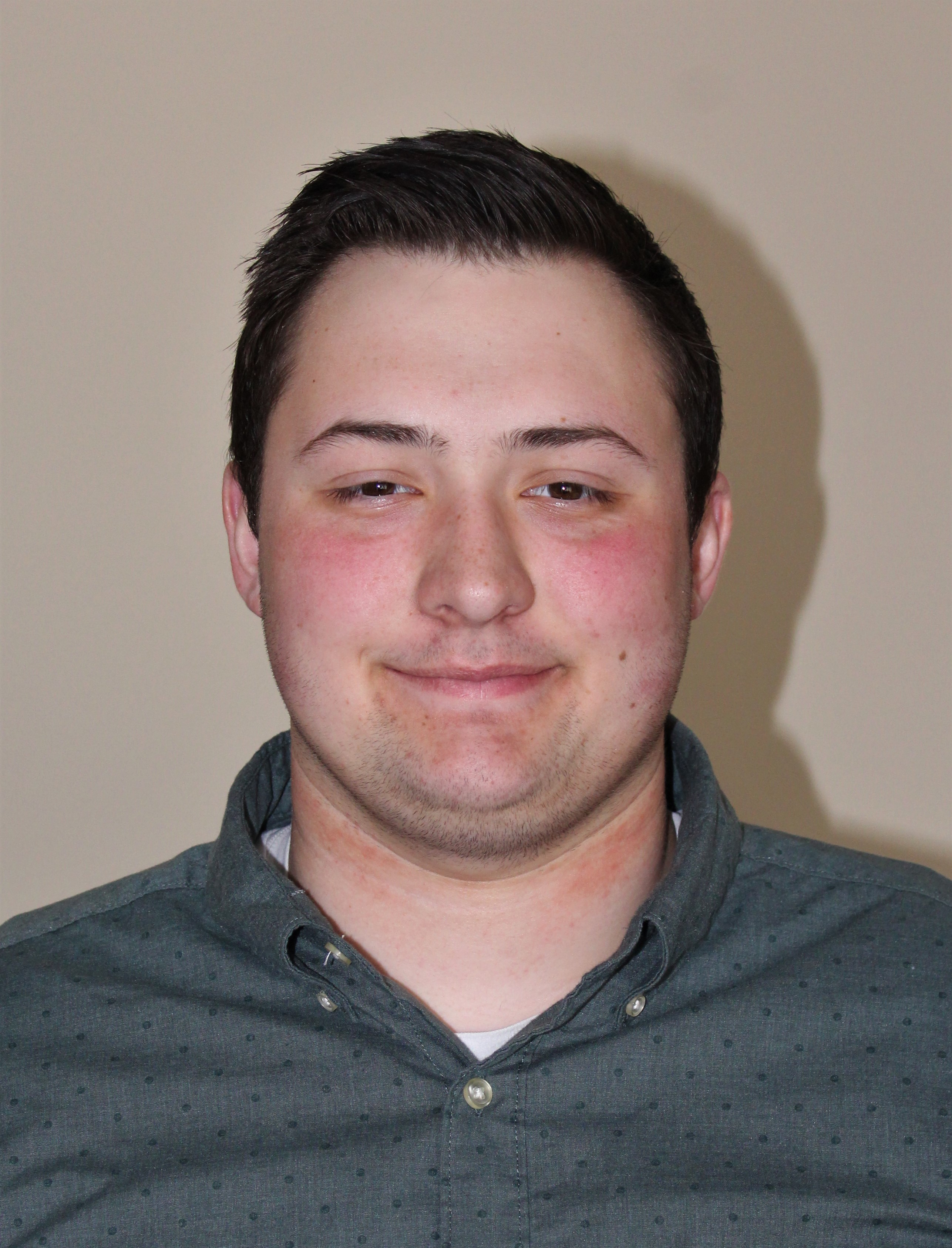 Coach Evans started playing lacrosse in 7th grade and joined the very first Neenah youth club team in 8th grade.  He played defense, starting at long pole D.  But when he started playing goalie during his freshman year at Neenah High School, he was hooked and become one of the best goalies in the State of Wisconsin over his final two years of high school.  Sam also played three seasons for the Saulty Dogs travel team, based out of Stoughton, WI.
Sam is currently an assistant for both the JV and Varsity teams at Neenah High School.  He focuses on defense and goalie training and instruction at his alma mater.
Coach Evans is currently attending Fox Valley Technical College where he is studying and working toward his goal of becoming a electrician.  
14U - Andy Schantz, Head Coach - Sun Prairie High School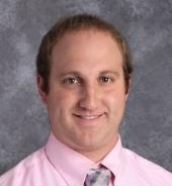 Coach Schantz first started playing lacrosse as a freshman in high school for Green Bay Notre Dame Academy.  He played four years of middie at the varsity level.  Andy attended college at the University of Wisconsin-Stevens Point and played attack for four years in the Upper Midwest Lacrosse League.  Since college, he continued to play another six years at middie and attack for various teams in the Great Lakes Lacrosse League.  
Andy coached youth lacrosse for two years in Sun Prairie before being selected as the Sun Prairie High School Varsity Head Coach, where he has coached the past two years.  Coach Schantz has coached various youth summer travel teams the past three years, including the past two for the Dane County Coyotes.
14U - David Utterback, Assistant Coach - Middleton High School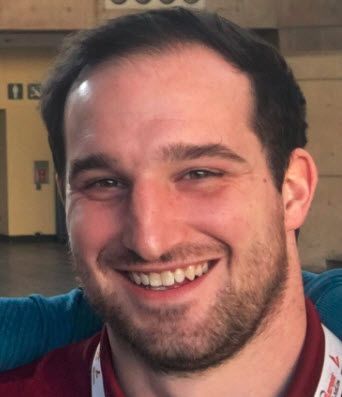 Coach Utterback began his lacrosse playing career with the Middleton Lacrosse Club in 7th Grade. Dave was a defensive long pole on the very first Middleton High School varsity lacrosse team.
After high school, Coach Utterback went on the play for the University of Wisconsin Lacrosse Club, where he excelled as a face-off specialist.  After his playing career, Dave committed as a coach for the Middleton Youth Program for 4 years.
Dave was an assistant coach during the Summer of 2018 for the Dane County Coyotes U12 and 2020/2021 teams.
During the Fall of 2018, he was the Head Coach of the Middleton Lacrosse Academy's 2020/2021 club team.
12U - Joe Rocco, Assistant Coach - Middleton High School

Coach Rocco began playing lacrosse in 8th grade as a long pole defender for the first ever Middleton youth club team. As a high school player, Joe lettered on the first ever MHS varsity team, splitting time between midfield and attack before graduating in 2009. 
Joe joined the Middleton Youth Lacrosse program in 2011 as an assistant coach and was the Head Coach for the U14 side of the program in 2018.
During the summer of 2018, Joe was as a defensive assistant for the Dane County Coyotes program. His U12 Coyotes team won the Lax Geneva tournament and were invited to nationals. During the fall 2018 season, Joe coached Middleton Lacrosse Academy's 2020/2021 club team, which placed in several tournaments.
Joe graduated from UW-Madison in 2014 with a double-major in Economics and History. He now works in credit operations for John Deere Financial in Madison. To this day, Joe plays recreational lacrosse in the Madison and Milwaukee areas.
12U - Evan Arnold, Assistant Coach - Mukwonago High School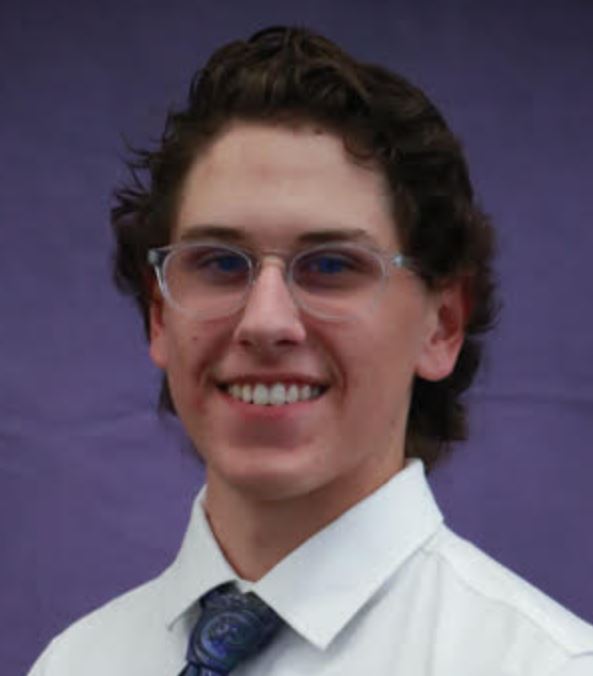 Coach Arnold began playing lacrosse in 8th grade as an Attackman for the first ever Neenah youth club team. As a high school player, Evan lettered 3 years starting at attack for the 2016 Bay Valley Conference Champion Neenah Rockets, before graduating in 2018.
For four summers, Evan started at attack for Team Wisconsin helping lead them to the Dicks Sporting Goods National tournament. For two fall  seasons, he played for Coach Erdahl and the Saulty Dogs.
Evan is a current freshman at the University of Wisconsin Whitewater majoring in Entrepreneurship and a minor in Non-profit business. He is a head Gear technician and stick stringer at Hot4Lax located in Waukesha. He will also spend the spring as a coach with the Mukwonago High School Varsity team.