STAGS BOX LACROSSE



Box lacrosse is a 5v5 non-stop, high-touch, high-repetition indoor game that improves a player's decision making speed, conditioning, stick skills, tight-area handling, situational awareness, and off ball movement. These specific skills are why Canadian players the creators and masters of box lacrosse have been so successful at the collegiate level. Stags Box teams develop these skills through a box-specific curriculum guided by coaches with box experience, and compete at top area tournaments throughout the winter.
What is Box Lacrosse?
All players carry a short stick and play defense, transition, and offense.
Played in a modified hockey rink, confined playing area develops outstanding stick control & timing.
Missed passes and shots result in a rebound, so there is no stoppage of play.
30-second shot clock speeds up the game, increasing reps, transitions and conditioning.
Small goals + big goalies (think hockey) teaches players to fake & finish.
Major focus on pick play, screening, two-man game and three-man game.
Faster recognition, faster decision making, and sharper skills for all positions.



Coaches will consist of current players from the Madison Milkmen and the Milwaukee Muskies semi-pro teams and from other college-level players who have box experience.
2022 BOX TOURNAMENT SCHEDULE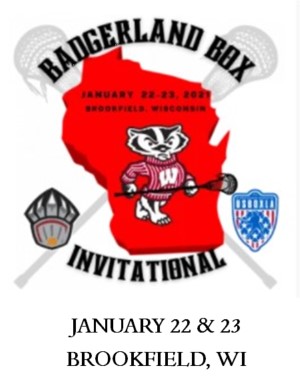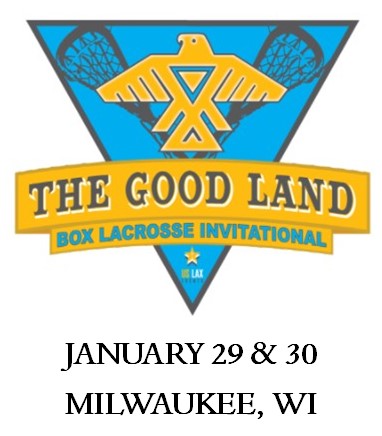 2021-22 Box Team Uniforms