Stags Lacrosse is committed to providing affordable opportunities, through competitive amateur lacrosse, for players to develop skills and attitudes that will enhance their lifelong enjoyment of the game and develop confidence, discipline and teamwork that will be of benefit in all aspects of the player's life.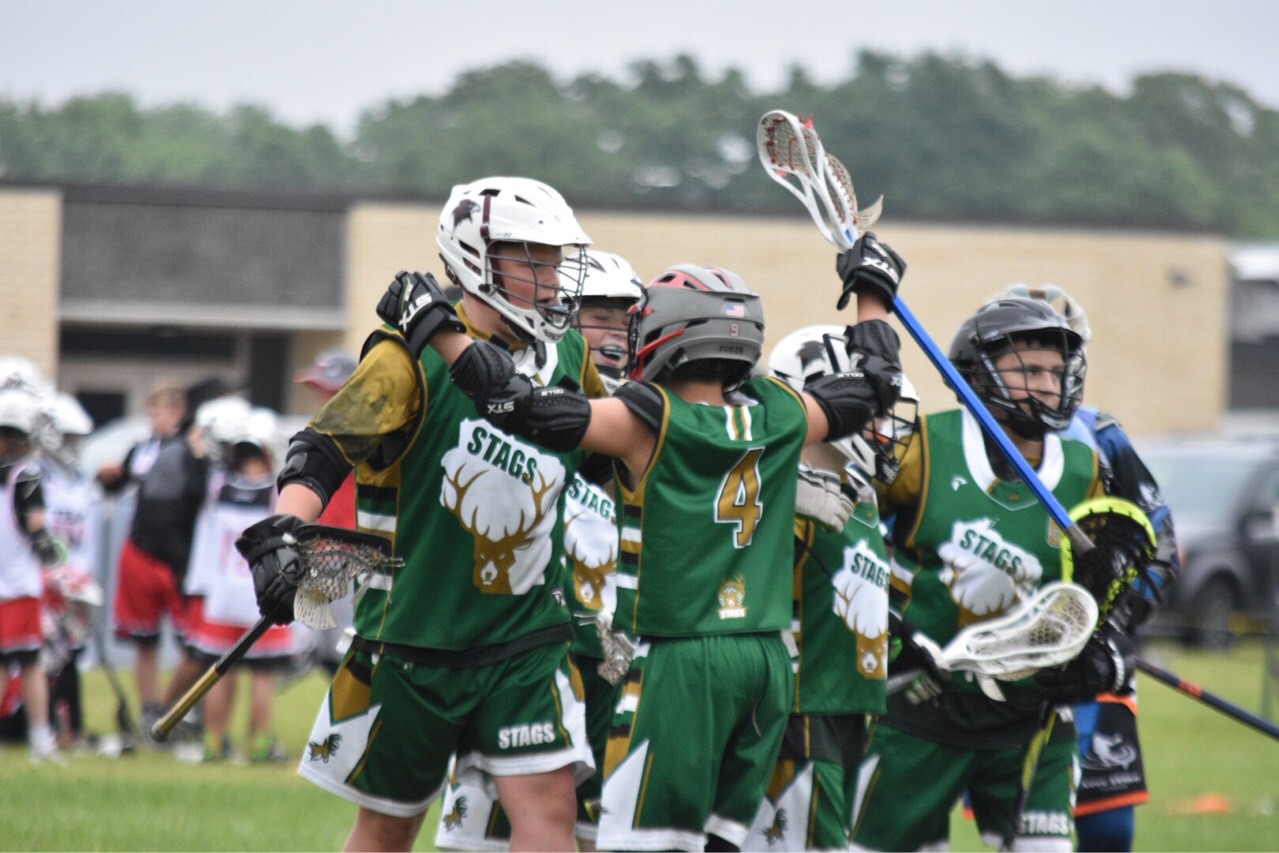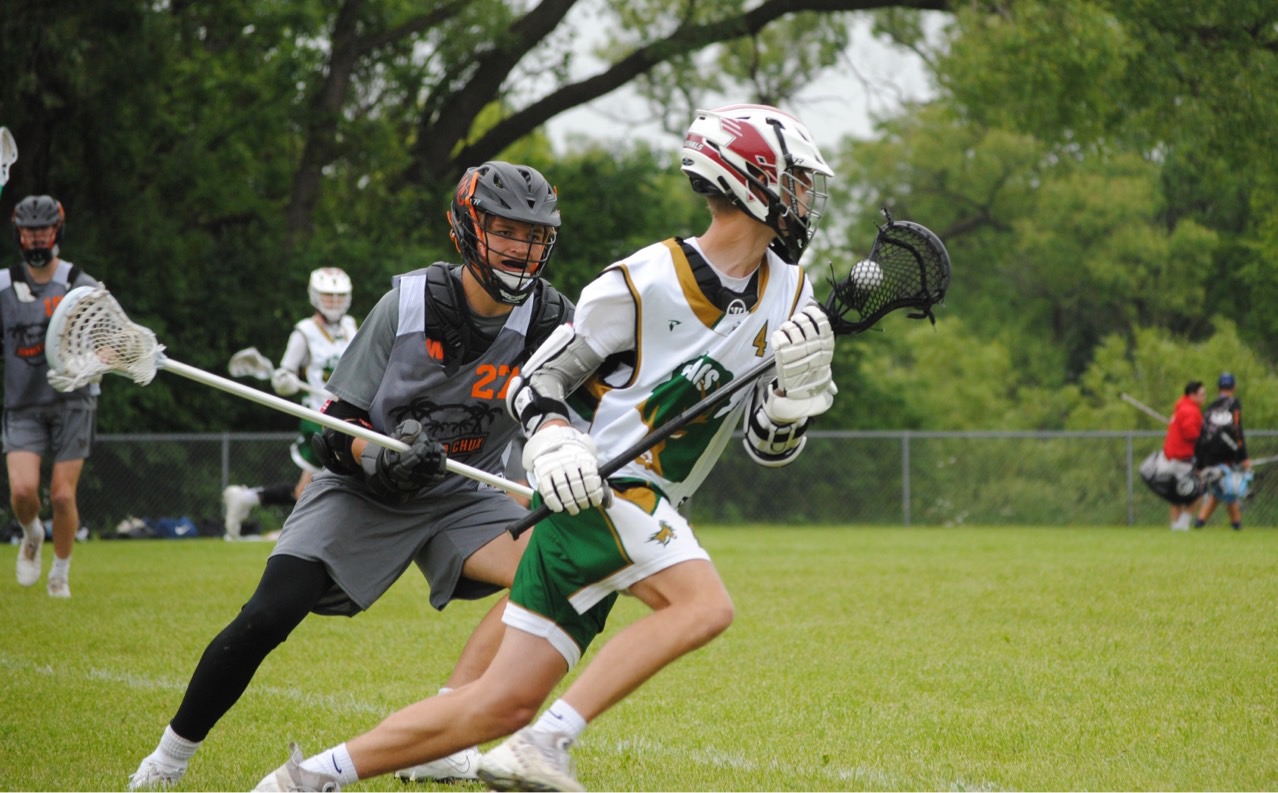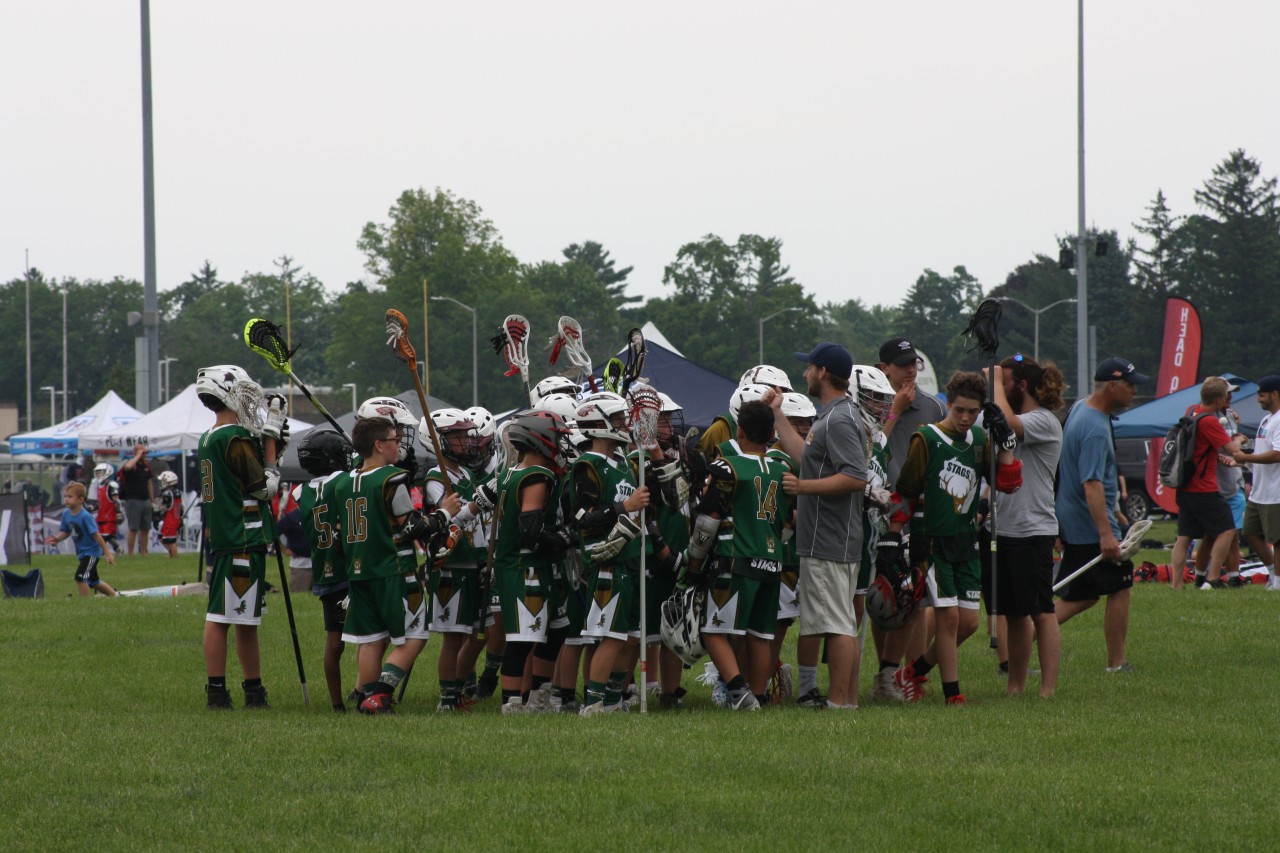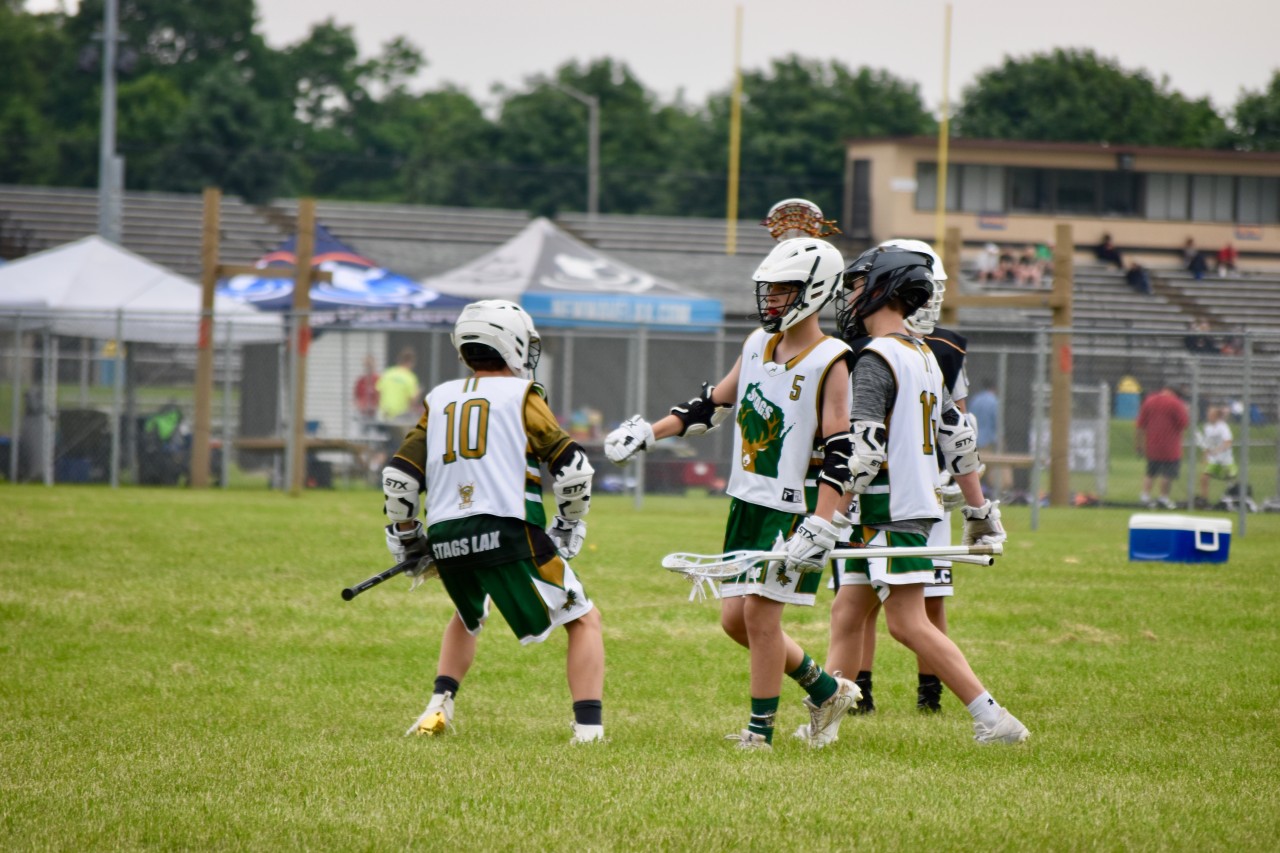 ABOUT STAGS

Stags Lacrosse will provide dynamic off-season lacrosse opportunities for Youth and High School players in south central Wisconsin.  The Club was created by high school coaches in the Madison, WI area who wanted to develop players with fun and drive, but without the financial drain and inherent problems with "elite" programs.  Stags Lacrosse will field teams for boys at the 12U, 14U, JV, and Varsity levels for practice and tournament play throughout the year.  High School-level coaches from the Madison-area will lead players from their local programs, along with players from other areas who want to participate.  Stags players will compete and win, but will grow lacrosse skills and have a brotherhood of fun throughout the entire Club.
With top-notch facilities like KEVA Sports Center (indoor turf) and Otto Breitenbach Stadium (outdoor turf), Stags Lacrosse is ready to take off.  Teams will be limited to a fair number of players, divided strategically among the various positions.  Experienced and seasoned players are encouraged to reserve their place on a team.  Click on Fall Tournaments above to see the list of upcoming competitive events, and Player Registration above to learn more about the program and to become a Stags Lax player.
Click on Practices above to see team practice schedules and locations.

Questions?  Send a note to: stagslacrossewi@gmail.com